Re-discover Disneyland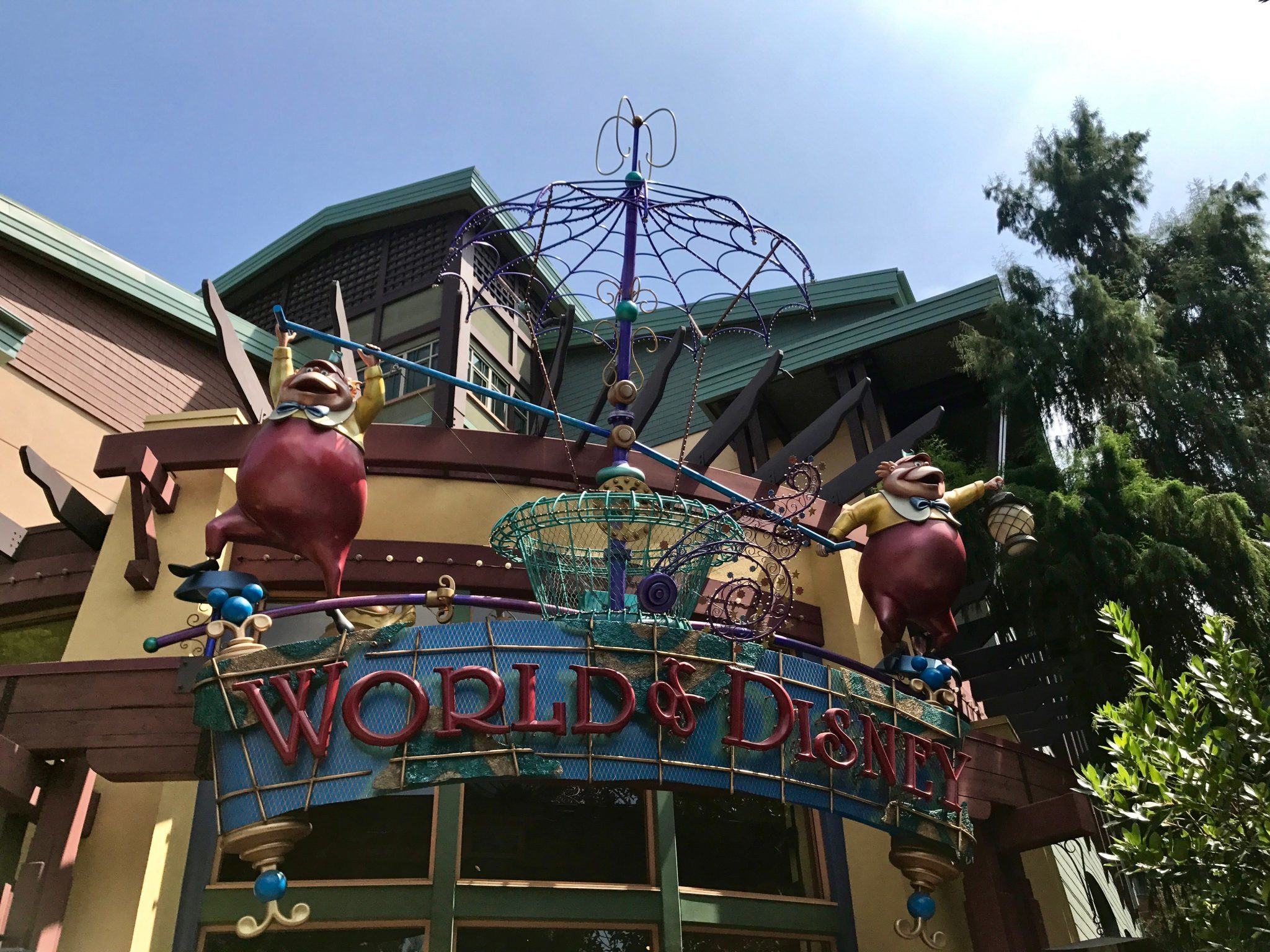 Now that the kids our grow and out of the house, I still enjoy the Disney experience -the nostalgic feeling that comes over me being near all things Disney. I am still a kid at heart… I found ways of capturing the Disney magic. Here are some of our favorites at Disney for adults.
1.Rent a Luxury Sports Car
Start the Disney trip off in luxury! When was the last time you splurged? We ditched the midsize car; what better way to drive down PCH than in Luxury. Enjoy a Jag from Hertz Car rental at John Wayne Airport. (ask for Stephen, fantastic customer service)
2. Downtown Disney
Table for 2? yes, please!… Let me say; it is much faster to be seated than a table for 4, for example; the ESPN viewing room… it is perfect for watching the game from recliner seats- close to the big screen, and the excitement is high. Often we will sit at the bar and get severed right away.
The Catal restaurant is located in the middle of downtown Disney, which offers an exceptional culinary experience upstairs. No way would our kids sit for a couple of hours to enjoy this dining experience. We have time for a drink.. look over the menu and indulge in dessert. If we can manage to stay past our bedtime- enjoy fireworks beginning at 9:30 pm. BTW: The Chocolate Chip Bread Pudding is delicious.
Ralph Brennan's Jazz Kitchen in Downtown Disney offers excellent food, good drinks, and upstairs dining. Around the corner is the take out-try the beignets to go. They are delicious, take them back to the room and enjoy.
3. Shopping at Downtown Disney
When the kids were little, we would follow them around looking for that one special souvenir, now it's me searching for the one special mug. Along with being a self-confessed hotel snob, I am a mug hoarder… although now I can I am a collector. Whenever in downtown Disney – a mug is purchased from World of Disney. Doesn't need to be coffee that fills the mug…we are adults now. haha, Now! That is Disney fun for adults.
4. Stay at a Disney Hotel
We enjoy staying at Disney resorts – Wally and I have stayed at both Disney hotels in Southern California. The Disneyland Hotel offers standard and theme rooms; featuring headboards that light up while playing music " when you wish upon a star". Request a room facing downtown Disney: fireworks are seen starting at 9:30 pm, the lobby store sells wine… enjoy. You can even use your new mug.. just saying.
Wally being the outdoorsman of the family; prefers to stay at Disney's The Grand Californian, with a lodge theme decor, large fireplace it is perfect for the outdoor enthusiast. Enjoy the music or head over to the bar for adult beverages.ok.. I like this hotel too… That's how I talk him into going back with me.
4. On Special Occasions; Go Large
The Mickey Mouse Penthouse in the Disneyland Hotel is a once in a lifetime experience. Lucky for me Wally gets me… in 2016 Wally surprised me with staying in the penthouse suite for my 50th Birthday and College Graduation.Mickeys Penthouse 3. I walked the stage the same day as my birthday.. Great day for me.
These are just a few of my favorite Disney fun activities for adults. I do not leave Southern California without visiting the ocean and put my toes in the sand. For more on other places to visit in Cali- my blog; Crystal Cove, Laguna or restaurants with a view
Till next time- safe travels